News
Stay informed about the latest enterprise technology news and product updates.
Foreigner to play VMworld Party 2009
It's now less than three weeks away, and I am really getting excited for VMworld 1979.
Oh, I'm sorry. I mean VMworld 2009. You'll have to excuse my confusion. It's just that, ever since VMware announced the band playing the VMworld Party, I've had a little trouble figuring out what year it is.
If you haven't heard by now, here's the band: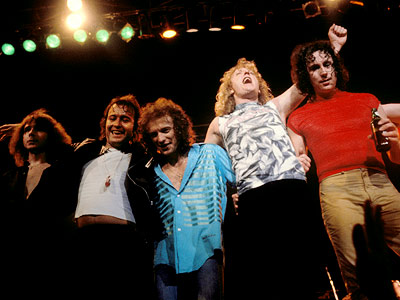 That's right. It's Foreigner.
After all, there's no better way to unwind after three days of virtualization than to hold your lighter up in the air and sing along to "I Want to Know What Love Is." Don't believe me? See for yourself: