News
Stay informed about the latest enterprise technology news and product updates.
Hyper-V finds niche in Europe, survey says
Americans and Europeans often have different tastes when it comes to football…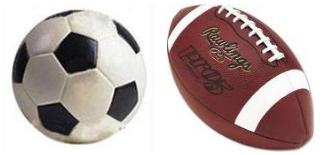 fashion…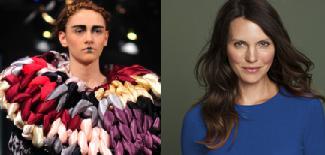 and food.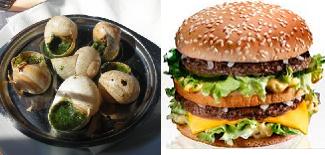 It may be time to add virtualization to that list. A new virtualization survey by the German analyst firm KuppingerCole shows significantly higher adoption of Microsoft Hyper-V in Europe than we've seen stateside.
The survey, commissioned by CA, shows that VMware is still the dominant platform across the pond. More than 83% of the 335 organizations surveyed have deployed VMware.
But, surprisingly, more than 40% have also deployed Microsoft virtualization. That's much higher than what we've heard here from IDC (23% adoption rate for Hyper-V) and Gartner (27% by 2012).
These results don't necessarily mean that the Hyper-V vs. VMware fight is raging in Europe. In our "Virtualization Decisions 2010 Purchasing Intentions Survey," which had about a 50/50 split between U.S. and non-U.S. respondents, only 13% of respondents identified Microsoft (Hyper-V or Virtual Server) as their primary platform, compared to 76% for VMware.
But these KuppingerCole results at least show more openness toward mixed virtual environments in Europe. And it's not just a two-horse race: More than 51% of organizations also said they have deployed Citrix XenServer.
Of course, mixed virtual environments bring about their own management challenges. And coincidentally or not, managing heterogeneous environments is something CA likes to talk about these days.
Why do you think mixed virtual environments are more popular in Europe? Does it have to do with market dynamics, vendor reputations, the economy? Or is it just like our differences in football, fashion and food: different strokes for different folks?