News
Stay informed about the latest enterprise technology news and product updates.
VMware goes back to basics at New England VMUG
VMware's approach to management is still a problem for users.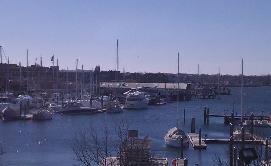 Several attendees at yesterday's New England VMware User Group meeting in Newport, R.I. said the company has too many management products that cost too much money, and they can't afford to buy them all. That may change with the upcoming release of vCenter Operations, which will consolidate several monitoring and management tools into one suite.
But even then, users are worried about a tiered pricing and feature structure that could make it cost-prohibitive for them to take advantage of vCenter Operations' advanced capabilities.
Virtualization management was the theme of the day at the VMUG meeting. Mike Eisenberg, a VMware senior systems engineer, said during his keynote that VMware's hypervisor market share — he put the number between 80% and 85% — is "nice, but you can't stop there."
"As the creator of vSphere, VMware can give you a complete and accurate view of your available resources," he said.
Despite the issues with the number of VMware management products and their costs — not to mention their per-VM licensing structure — users said they do like the tools. One product that caught my eye yesterday was vCenter CapacityIQ, a capacity management tool.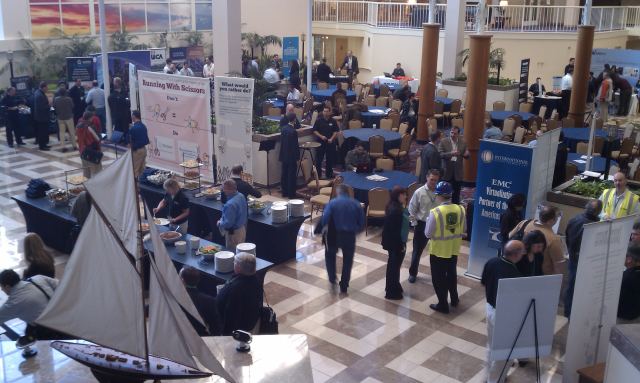 When I think of capacity management, I usually think of processes and technologies designed to eliminate bottlenecks and improve performance. (Greg Shields just wrote a great tip on how the capacity management process can do just that.)
But Eisenberg focused on how CapacityIQ can improve server consolidation: It sets recommended resource levels for each VM, based on its workload, then identifies those with overprovisioned memory or vCPUs. If you allocate fewer resources to those VMs, voila, you now have the room to add more guests on that host.
This is nothing new, of course. CapacityIQ came out in 2009, and capacity management problems date back to virtualization's beginnings. But with all the hype around the cloud lately, it was good to see VMware go back to basics and focus on the issues that still keep admins up at night. Even if only for a day.