Definition
VMware memory overcommit
Memory overcommit is the memory allocation feature for Vmware.
VMware memory overcommit works by taking shares from machines that are not using them and allocating those shares to other virtual machines (VMs). This process happens dynamically, relieving administrators from having to allocate memory manually. The host checks share usage every 60 seconds and makes adjustments as necessary.

Download this free guide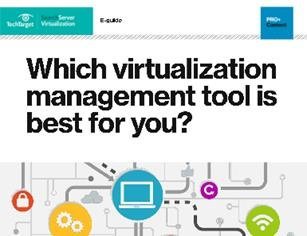 VMware vs. Microsoft vs. Citrix
Download now to compare the top ten virtualization management tool providers including VMware, Microsoft, and Citrix, and see what improvements your organization could make with a virtualization management tool.
Dig Deeper on Server consolidation and improved resource utilization