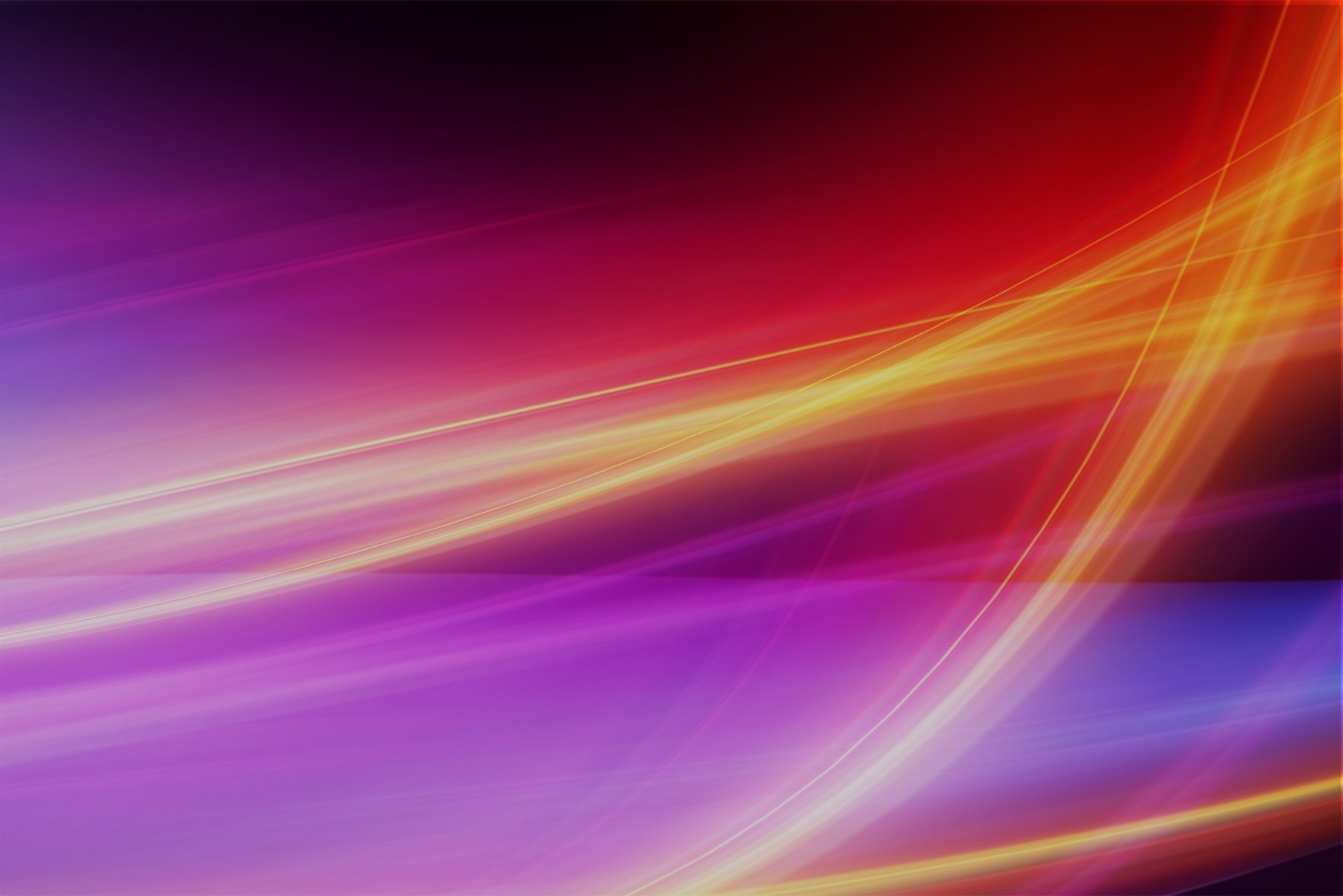 BACKGROUND IMAGE: stock.adobe.com
The essential guide to open source virtualization platforms
Editor's note
VMware and Microsoft dominate the virtualization market, but there are numerous open source virtualization platforms that deserve examination, such as Xen, KVM and Proxmox.
Open source virtualization platforms offer adopters the chance to reduce licensing costs and avoid vendor lock-in, while still providing robust virtualization features.
IT administrators who adopt open source might have less support than they would from a major vendor, so they must be adept at troubleshooting or garnering help from open source communities. Open source virtualization adopters might also consider vendors such as Red Hat that can provide support and integration services.
1

Xen lives on

Xen, once a leader among open source virtualization platforms, still plays an important role in cloud technologies such as AWS and OpenStack. Xen's relevance has been turbulent since Citrix acquired it, but with the Linux Foundation behind it and a variety of free and paid editions available, it still warrants exploration.
2

Support mixed workloads with KVM

KVM is an open source Linux module that offers virtualization architecture for Linux distributions. Red Hat and Canonical support KVM, which differentiates it from other open source virtualization platforms. KVM provides useful, flexible features for admins proficient with coding and compiling Linux builds.

Download this free guide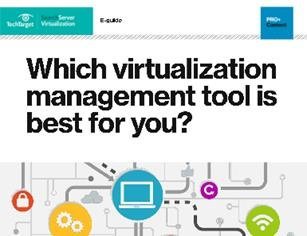 VMware vs. Microsoft vs. Citrix
Download now to compare the top ten virtualization management tool providers including VMware, Microsoft, and Citrix, and see what improvements your organization could make with a virtualization management tool.
3

Save money without sacrifice using Proxmox

Proxmox is one of numerous free open source virtualization platforms, but its robust GUI and ease of use make it stand out. Out of the box, users can take advantage of powerful high availability and live migration features.
4

Select open source virtualization software and tools

Admins can take advantage of a variety of tools to enhance the features and usability of different open source virtualization platforms. Vagrant can orchestrate containers and VMs, Puppet can improve VM management, and Chef can provide configuration management.