News
Stay informed about the latest enterprise technology news and product updates.
Top five Hyper-V 3.0 features that will excite IT pros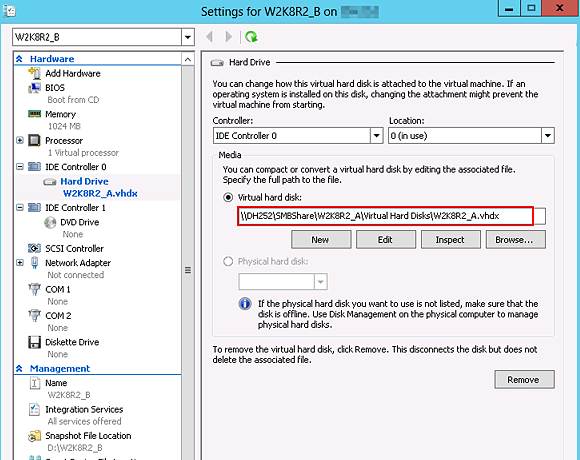 Windows Server 8 will include the updated SMB 2.2 file sharing protocol. SMB 2.2 supports multiple channels, and thus more throughput, which allows IT pros to directly place VM files (i.e., .vhd, .xml, .bin) on a file share that is remotely housed on another server. In some cases, SMB 2.2 could eliminate the need for more expensive transport technologies, such as iSCSI or Fibre Channel.
With the SMB 2.2 protocol, you still need to be cautious. Even with the updated protocol and changes in Hyper-V 3.0 (e.g., using UNC paths for live-migration purposes), your storage success will still be reliant on I/O bandwidth and the redundancy of the remote file shares where the VM are located. In a small infrastructure or test environment with a common 1 Gb network link, you could avoid using expensive Fibre Channel ports or iSCSI storage that is already provisioned to production workloads.
If you have an infrastructure that utilizes 10 Gb Ethernet and Jumbo Frames, provisioning highly performing VMs could be as simple as typing in a UNC path, because of the enhancements to failover clustering in Windows Server 8 – most notably Continuously Available File Shares.
By Rob McShinsky, Contributor
View All Photo Stories