News
Stay informed about the latest enterprise technology news and product updates.
Top five Hyper-V 3.0 features that will excite IT pros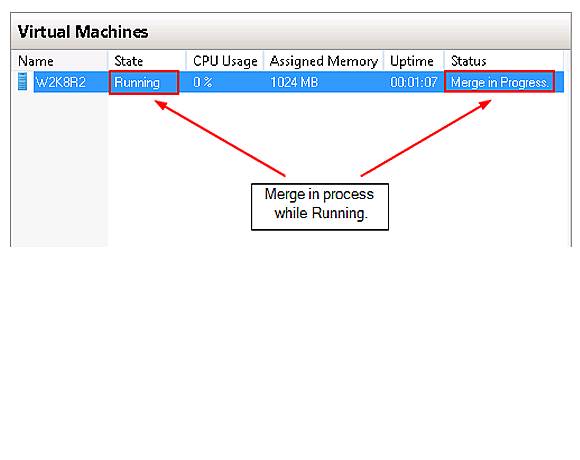 With the addition of System Center Virtual Machine Manager, Hyper-V in Windows Server 2008 R2 has been able to move a VM's storage between volumes within the same host, in a process called Quick Storage Migration. Quick Storage Migration allows a VM to run even as data is transitioned to a new volume by taking multiple snapshots of the VM, and then placing the VM in a save state near the end of the process to move the remaining bits. The VM will come back to the same state as it was on the previous volume, without the need to reboot.
But there has been one problem with Quick Storage Migration: The last step, which involves bringing over the remaining bits, has been known to produce service disruptions of up to 10 minutes. For some applications, this disruption causes connectivity issues that require a reboot of the newly migrated VM.
Live Storage Migration eliminates the extended service disruption, allowing the VM to lose only about one ping in the final step. For IT pros, this ability will prove to be a great time saver, because you can move VM files between physical volumes, at any time, to avoid filling disks. It also provides a non-disruptive method to transition VMs to a newly implemented storage infrastructure.
By Rob McShinsky, Contributor
View All Photo Stories