Top 10 Hyper-V backup software options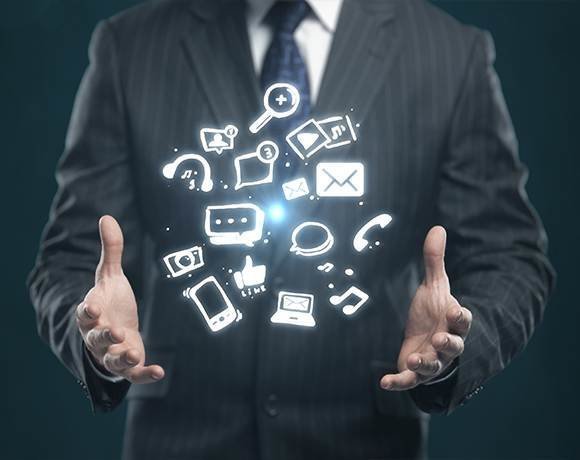 Backing up servers and virtual machines has never been easy, but there are more tools available than ever to help IT administrators protect their virtual infrastructures. With so many options out there, it can be hard to tell which tool will really meet your needs -- and do so at a reasonable price.
A side effect of all those options is the high level of competition among vendors, which drives down prices and spurs new usability features. IT administrators on a budget can easily use very capable Hyper-V backup tools for a small price tag -- some vendors even offer free versions. Many leading vendors also offer free trial periods of their product, a great feature for small- to medium-sized businesses looking to make a major investment. Take a look at these 10 Hyper-V backup software tools, compare product features against your needs, and then decide which one is right for your organization.
View All Photo Stories