Top five scenarios to avoid for a successful virtualization deployment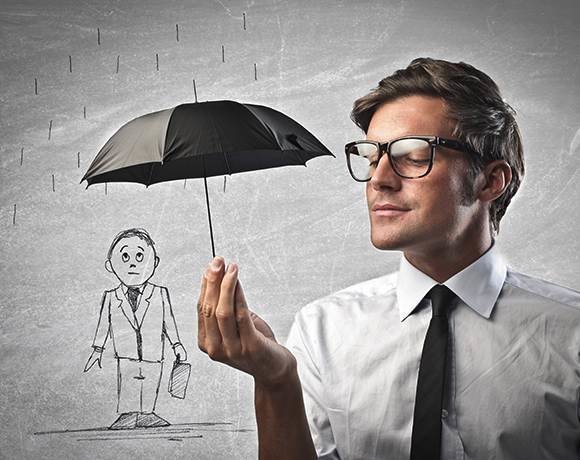 As with any new technology, you need a backup plan in place for your virtualization deployment because, inevitably, problems will arise. 
I have seen organizations go years without VM backups. Typically, backups and disaster recovery (DR) plans are afterthoughts, but they should be a top priority. Certain storage failures can completely corrupt a VM's files, rendering it useless. RAID could save your data and is cheaper than paying a company to recover your data from failed disks. 
Without proper backups, not only will you lose data, you will also mar the perception of your virtualization deployment. Don't give naysayers a reason to stall your virtualization plan.
Bottom line: Create your backup and DR strategy before you deploy a project.
View All Photo Stories