Ten must-have tools for every virtualization admin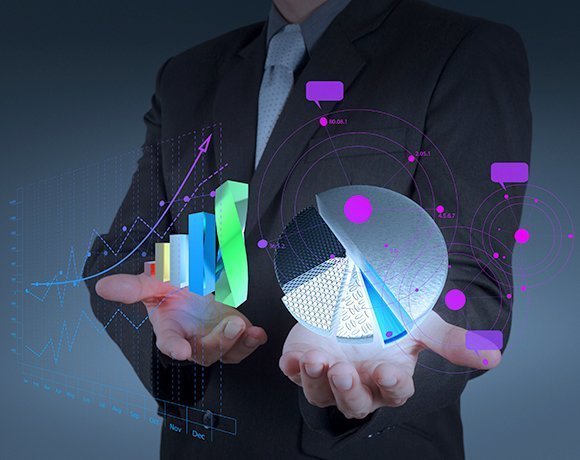 Today's virtualization admins and data center managers have higher expectations for infrastructure monitoring, management, backup and analysis tools. They need these tools to automatically provide information about increasingly dynamic resources and infrastructure components. Today's tools should address virtualization and cloud expansion, as well as make the data center more efficient, more reliable and higher performing.
For better or worse, the virtualization market grows increasingly crowded with tools and software claiming to make admins' lives easier. A crowded market means admins now have more features and capabilities at their disposal, but it also complicates the product selection process. Before you wind up pulling out your hair looking for the proverbial needle in a haystack, take a look at this list of 10 tools to help you provision, manage and monitor both your virtual and cloud infrastructures.
View All Photo Stories