Evaluate
Weigh the pros and cons of technologies, products and projects you are considering.
Top 10 virtualization companies emerging in 2014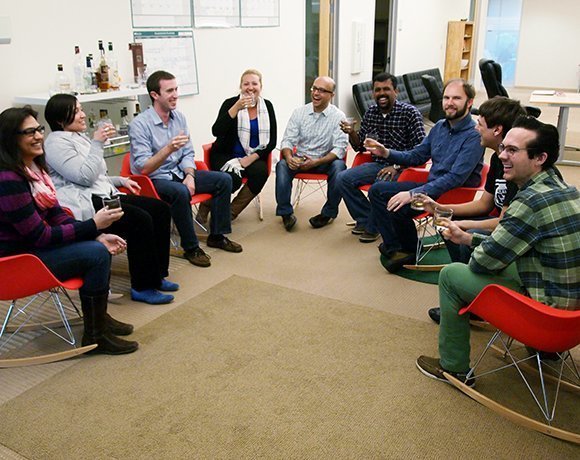 Delphix was started in 2008 by the founder of Avamar Technologies (which was later acquired by EMC). The company is growing fast, and offering a unique approach in the emerging big data market. Instead of working on live datasets, Delphix provides the ability to automate the process of creating a virtual instance of the database. Users or developers can then access or perform analytics on those virtual databases to avoid performance hits that might result from working on live data. The Delphix database virtualization approach could also reduce the need for additional hardware to support multiple copies of the data.
View All Photo Stories