Evaluate
Weigh the pros and cons of technologies, products and projects you are considering.
Top 10 virtualization companies emerging in 2014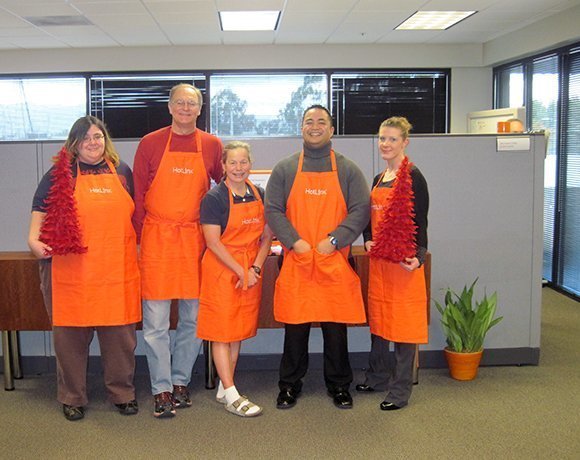 As more businesses begin to bring a second, or even a third, hypervisor into their data centers, the demand for a tool to manage those heterogeneous environments is growing. That's the wave HotLink is riding, and it's making quite a splash. HotLink SuperVISOR allows administrators to deploy, manage and migrate Hyper-V, KVM or Xen virtual machines from within VMware vCenter.
View All Photo Stories