Evaluate
Weigh the pros and cons of technologies, products and projects you are considering.
Top 10 virtualization companies emerging in 2014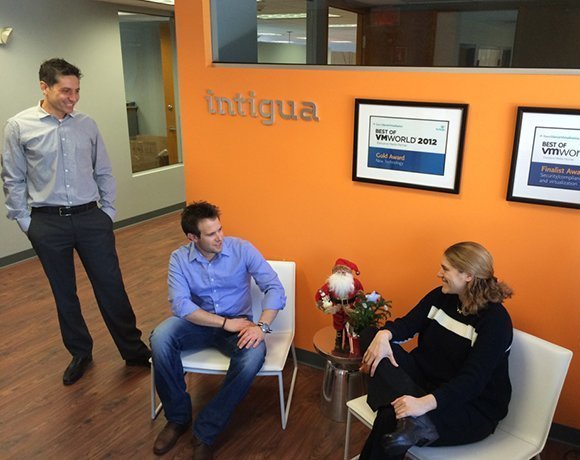 Intigua has been recognized by our Best of VMworld judges two years in a row, first for its Intigua Systems Management Virtualization in 2012 and then for its Virtual Containers in 2013. Intigua's software extends the concept of virtualization to management tools by abstracting and containerizing the management stack -- including both the agents resident on servers and the policies within the management tools. This allows users to automatically deploy and upgrade their management stack, monitor health and throttle resource consumption.
View All Photo Stories