Evaluate
Weigh the pros and cons of technologies, products and projects you are considering.
Top 10 virtualization companies emerging in 2014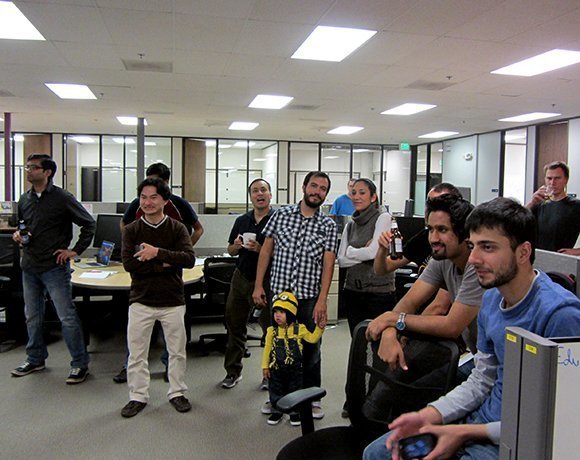 Software-defined networking (SDN) is one of the hottest segments of the market, with big names (VMware and Oracle) gobbling up promising startups like Nicira and Xsigo. There are a number of encouraging startups still out there, but the one that got the most attention from our Best of VMworld Award judges was PLUMgrid.  Unlike many network virtualization vendors, PLUMgrid does not rely on a central controller. Instead, the company's approach relies on its PLUMgrid Director, which coordinates and manages platform functions.
View All Photo Stories