Evaluate
Weigh the pros and cons of technologies, products and projects you are considering.
Top 10 virtualization companies emerging in 2014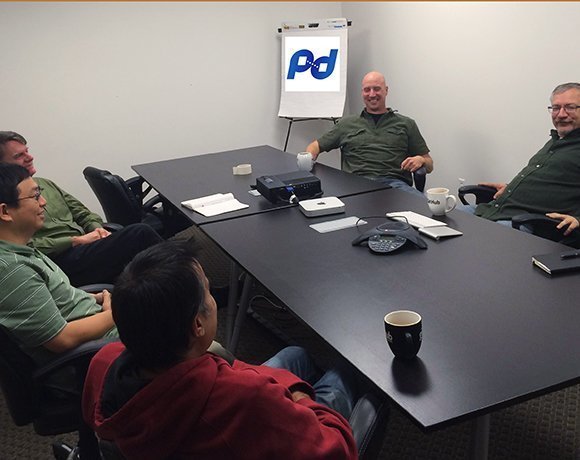 Source:
Proximal Data Inc.
VMware brought the advantages of local solid-state drive caching to the forefront with its release of vSphere Flash Reach Cache (vFRC), but it's certainly not a new concept. Proximal Data offers its own version of host-based caching with AutoCache that, in many ways, is a step up from vFRC. In fact, one analyst said AutoCache makes VMware's vFRC look terrible in comparison. In addition to being easier to use, AutoCache supports both VMware and Hyper-V. As SSD prices drop and more flash storage makes its way into servers, administrators will want to take advantage of the hardware.
View All Photo Stories