Top 10 VMworld sessions to attend in 2014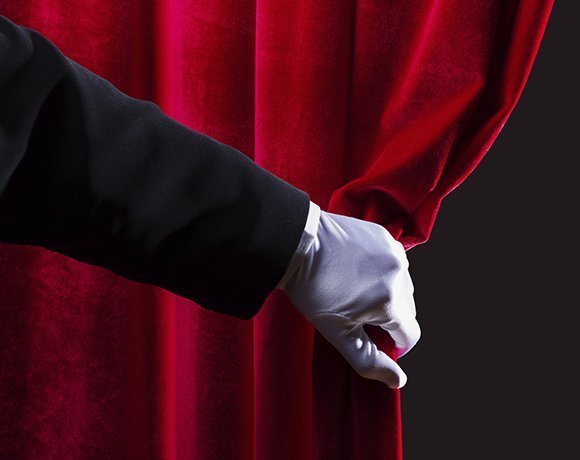 Source:
Getty Images/iStockphoto
SDDC1767 - Simplify / Automate IaaS Workload Deployment with VMware-Powered Converged Infrastructure (VMCI)
Many IT pros have been speculating for the last few months about a possible new converged infrastructure product called Marvin or Project Mystic. Of course, the session description doesn't drop any names, but it certainly leads me to believe the Marvin rumors. Yes, VMware is already collaborating on converged infrastructure products like Vblock, but there are other vBlock sessions listed that are hosted by VCE representatives. This session will be run by Thirumalesh Reddy, VMware's senior director of SDDC R&D and Raj Yavatkar, the chief architect for VMware's converged infrastructure division (which I didn't know existed). The session description VMware provides also sounds like something new:
"One way to simplify the CI environments is via a VMware-powered Converged Infrastructure solution (VMCI) that ties together hardware and software components under a single virtualization umbrella to offer a single point of-entry for a Software Define Data Center (SDDC). We will tie together VMware (and partner) assets spanning virtualization (compute/storage/networking), management (vCenter, VCAC), and operations/analytics (vCOPS, vCAC, etc) with hardware management, to offer a single point of SDDC entry with a tightly integrated automation for SDDC."
If VMware does unveil Marvin at VMworld 2014, this is where I'm betting it will appear.  
Session time: Monday, Aug 25, 12:30 PM - 1:30 PM
View All Photo Stories