Top 10 VMworld sessions to attend in 2014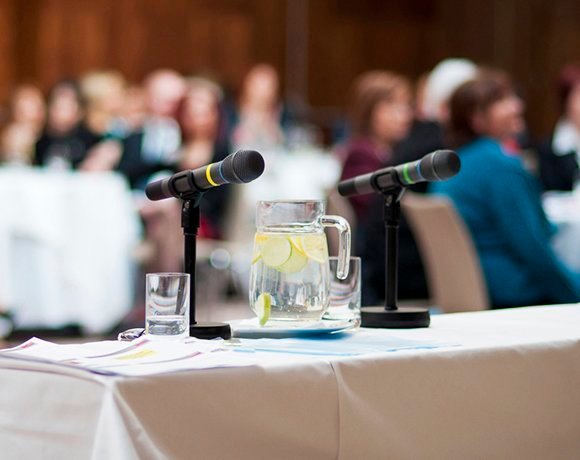 Source:
pojoslaw/Thinkstock
STO2754-SPO - New Kids on the Storage Block, File and Share: Lessons in Storage and Virtualization
Enterprise storage looks a lot different today than it did just a few years ago. In this session, representatives from storage vendors, including Tintri, Tegile and Nimble Storage, will participate in a panel discussion about the rapid pace of change and recent innovations in the storage market. Panelists are CTOs and technical-minded executives, so this session isn't likely to turn into a sales pitch. The panel is moderated by the always-engaging Howard Marks of DeepStorage.net. Even if you're not a "steely-eyed storage guy" (as Marks likes to say), this session will be worth your time and give you a better picture of the software-defined storage landscape.
Session time: Tuesday, Aug 26, 4:00 PM - 5:00 PM
View All Photo Stories