Top 10 VMworld sessions to attend in 2014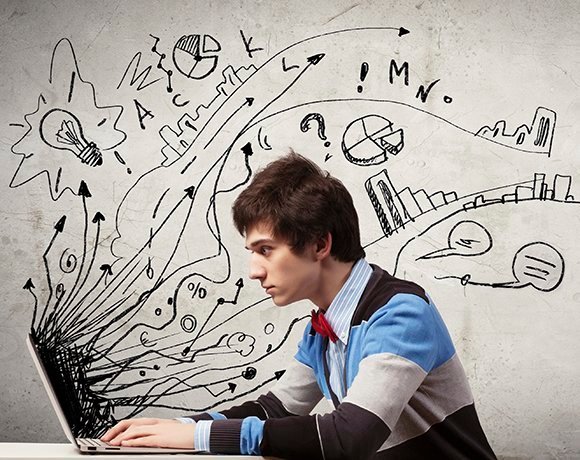 Source:
Getty Images/iStockphoto
INF1502 - What's New in vSphere?
This is a recurring session at VMworld, but worth attending every year. If VMware plans to announce the next version of vSphere at VMworld 2014, this is the session where you'll learn all about the new features. A session titled "What's New in vSphere" all but guarantees VMware will reveal some sort of new version of their core software. Plus, the recently released vSphere public beta has many IT pros testing the product already. Find out whether the vSphere Web Client will finally be ready to replace the Windows-based vSphere Client and which new features VMware will add to their core product. This is a must-attend session for anyone who uses vSphere on a daily basis. Michael Adams, VMware's director of the vSphere product team, will present the session.
Session time: Wednesday, Aug 27, 8:00 AM - 9:00 AM
View All Photo Stories