Top 10 VMworld sessions to attend in 2014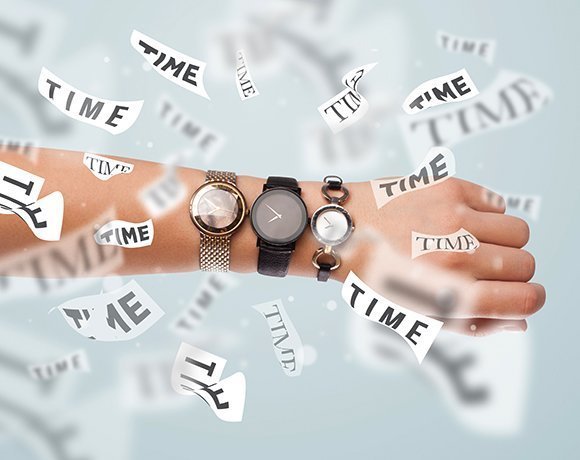 Source:
ra2 studio/Fotolia
STO1965 - Virtual Volumes Technical Deep Dive
VMware shops have been waiting a long time to try Virtual Volumes, which VMware unveiled as a technology preview years ago. To date, the feature (which would change the main unit of storage management from a LUN to a VM object) has not made it into a production version of vSphere, but a technical deep dive session suggests it might be coming soon. There is already quite a buzz around the latest version of vVOLs, fueled by the recent vSphere beta. If it's true, vVOLs, should allow vSphere administrators to create snapshots or replicate on a per VM basis from a storage array. If you're anxious about this new feature but can't make it to this session, there are several other sessions on vVOLs that are worth checking out.
Session time: Tuesday, Aug 26, 4:00 PM - 5:00 PM
View All Photo Stories