Top 10 VMworld sessions to attend in 2014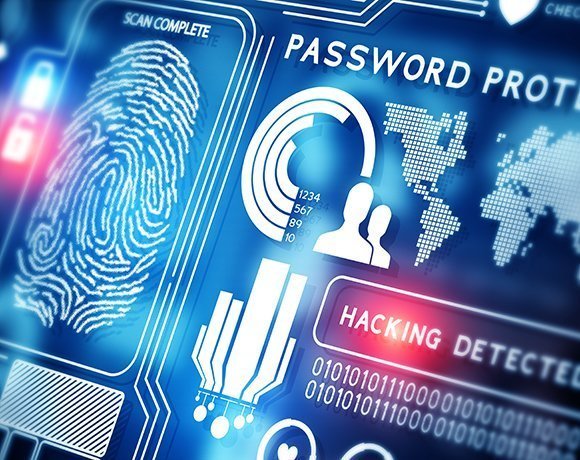 Source:
James Thew/Fotolia
SEC2326 - Snowden, Target and Mt. Gox Changed the World: Rethinking Data Privacy, Security and Protection
The world of security is changing fast. We've seen some mammoth breaches and are faced with a whole new set of questions about data privacy. In this environment, it's not just security and compliance professionals who should be worried about data protection, everyone should take an interest. What really makes this session promising – and the reason it landed a spot on this list – is that it will be the first VMworld session hosted by former CTO Steve Herrod since leaving VMware. Herrod was a mainstay at VMworld keynotes for years and always had an engaging presentation to match his forward thinking.
Session time: Monday, Aug 25, 4:00 PM - 5:00 PM
View All Photo Stories