Evaluate
Weigh the pros and cons of technologies, products and projects you are considering.
Top 10 virtualization startups you'll hear about in 2015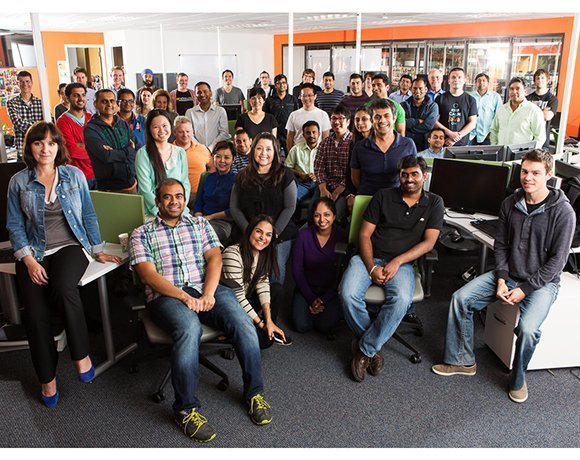 Source:
Emily Merrill Photography
Given the high-profile data breaches of late and the fact that most intrusions originate at an endpoint, it was impossible for us to ignore a company whose product uses virtualization to protect those endpoints -- and by extension, the rest of the data center. Rather than rely on an antivirus program to detect and prevent attacks, Bromium takes a unique approach to endpoint security. The company's software segregates processes with a virtualization layer to prevent malicious code from accessing other systems.
View All Photo Stories