Evaluate
Weigh the pros and cons of technologies, products and projects you are considering.
Top 10 virtualization startups you'll hear about in 2015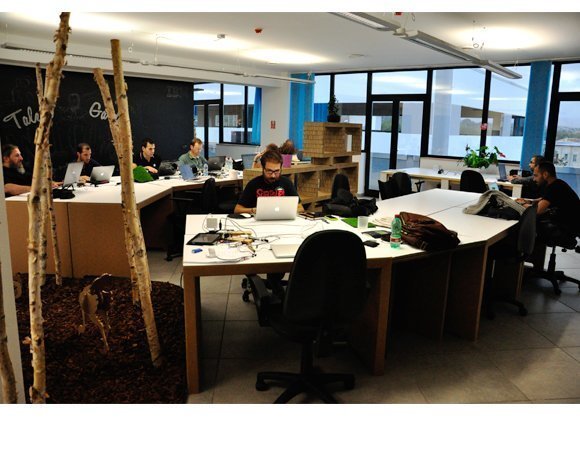 Saving energy is a task missing from the lengthy to-do lists of most IT professionals, but Italian startup Eco4Cloud is looking to change that. While other companies focus on helping you cram more VMs onto your existing hardware, Eco4Cloud's software takes on VM sprawl and compute resource waste from an energy-saving perspective. The company's software helps identify workload consolidation opportunities that aim to reduce the number of hosts needed, and therefor reduce electricity consumption.
View All Photo Stories