Evaluate
Weigh the pros and cons of technologies, products and projects you are considering.
Top 10 virtualization startups you'll hear about in 2015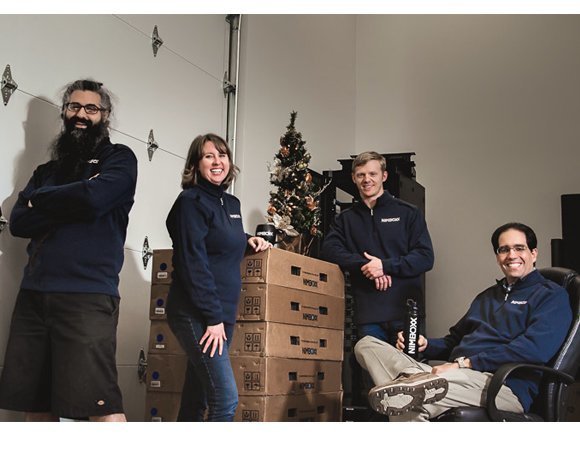 With all the fuss over hyperconverged infrastructure products from companies leaning on VMware virtualization, it's easy to forget that VMware hasn't taken over the world just yet. The hyperconverged infrastructure product offered by Nimboxx Inc. uses a customized version of KVM, which means their product comes without added support costs for the hypervisor layer. Nimboxx also has an application OEM offering that targets application providers.
View All Photo Stories