Evaluate
Weigh the pros and cons of technologies, products and projects you are considering.
Top 10 virtualization startups you'll hear about in 2015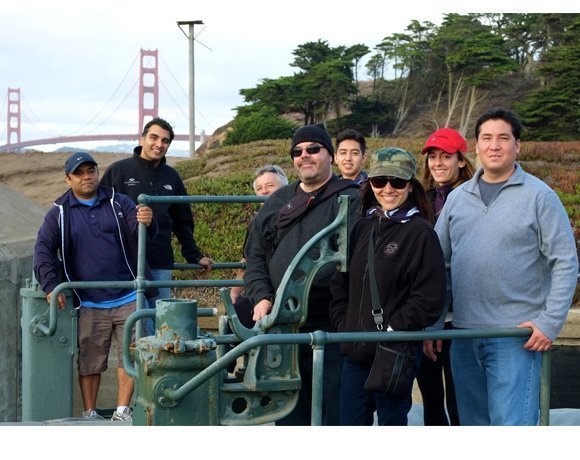 For all the momentum and interest behind OpenStack, building a private cloud based on the open source platform still proves too complex for most organizations. The software as a service offering from Platform9 works with existing infrastructure and aims to simplify the process, allowing a company to deploy and OpenStack private cloud without needing an army of engineers on the payroll. If OpenStack is really set to take off, it will be companies like Platform9 that help spur adoption.
View All Photo Stories