Evaluate
Weigh the pros and cons of technologies, products and projects you are considering.
Top 10 virtualization startups you'll hear about in 2015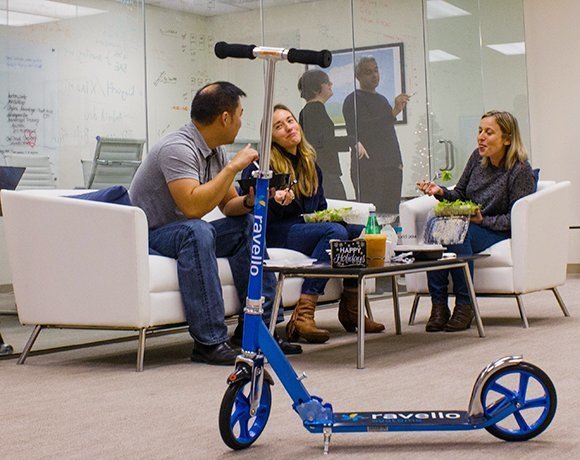 Ravello Systems is looking to give organizations a new level of portability. Its software, which it calls a cloud application hypervisor, allows an organization to move multi-VM applications -- including networking and storage architectures -- to a public cloud, without the need to make any manual changes. One potential use case Ravello highlights is the ability to clone a production VMware environment in a public cloud and use it to test upgrades or patches before rolling them out to production. Don't be surprised if Ravello Systems is just the first of many companies that will enable a new wave of cloud portability.
View All Photo Stories