Evaluate
Weigh the pros and cons of technologies, products and projects you are considering.
Top 10 virtualization startups you'll hear about in 2015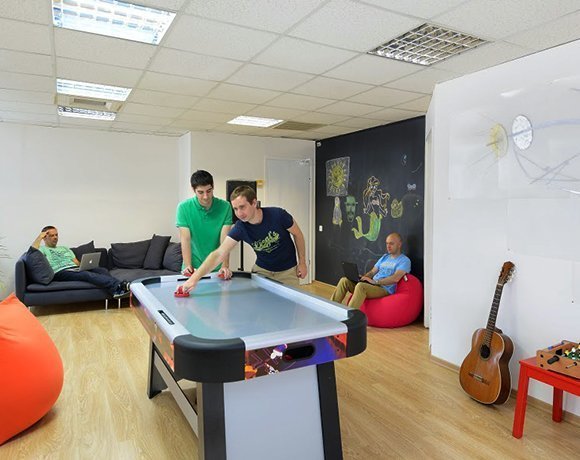 Stratoscale is somewhat of the wildcard in this list. They're looking to take on some big names, but also have some high-profile backers. Based on OpenStack, the company's platform aims to turn an entire rack of x86 servers into a build-your-own hyperconverged infrastructure that you can manage from a single interface. Recently out of stealth mode, Stratoscale has prominent investors including Intel, Cisco and SanDisk Corp. However, the question remains whether the company will be able to grow in this competitive space or if it could be an acquisition target for a larger vendor looking to develop a converged infrastructure product strategy.
View All Photo Stories