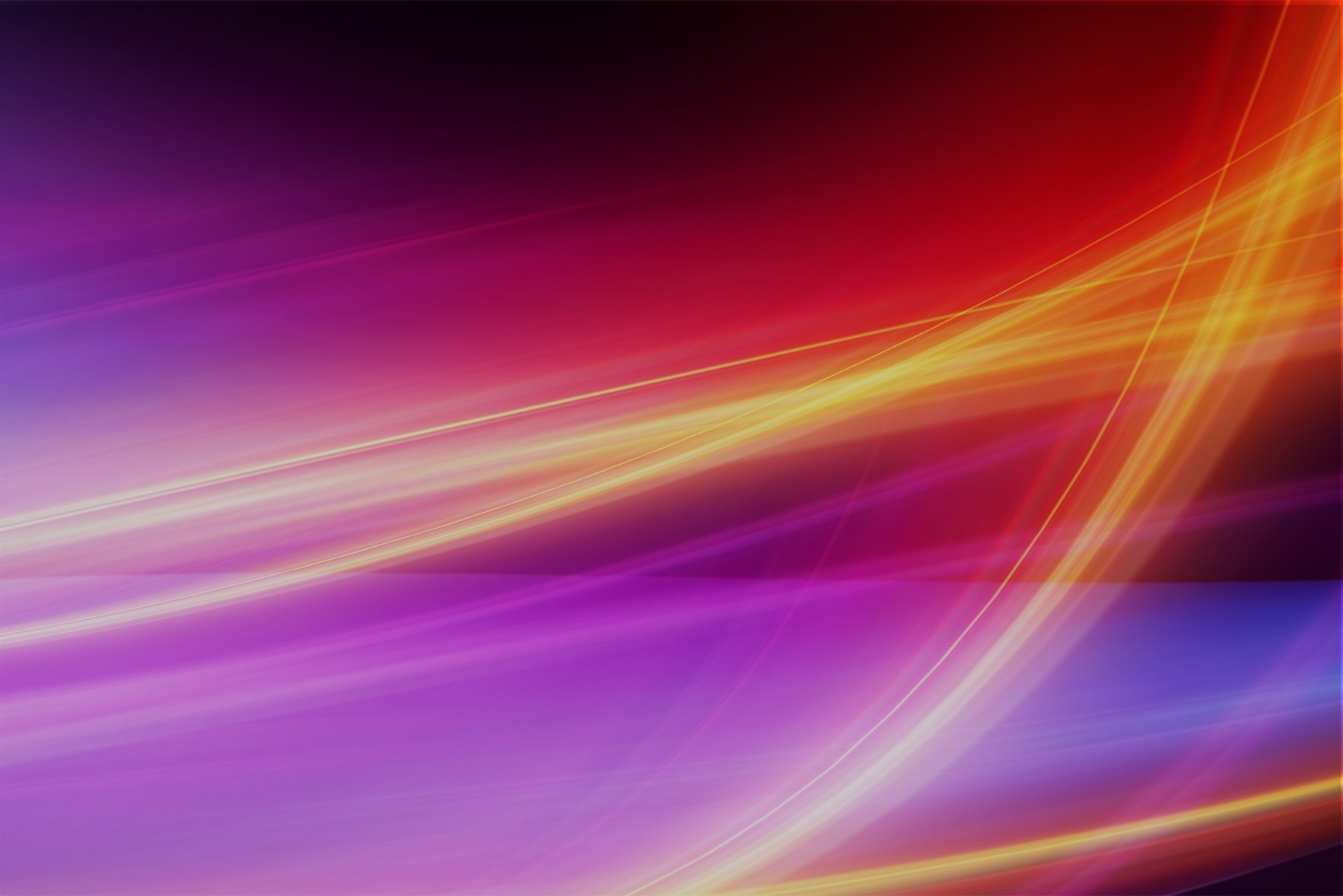 BACKGROUND IMAGE: stock.adobe.com
Evaluate
Weigh the pros and cons of technologies, products and projects you are considering.
Cloud is making open source Xen relevant again
Open source Xen was once at the top of the mountain but fell off shortly thereafter. Where does it stand in today's market?
Seven years ago Xen revolutionized the virtualization market with a new approach to virtualize hardware. Then KVM became the de facto standard for virtualization and Xen almost vanished, but it never completely went away. Cloud is making open source Xen relevant in modern data centers.
When Citrix bought XenSource -- the company created by the founders of Xen -- and developed XenServer, the hypervisor almost vanished from the open source world. The state of Xen as an open source project was unclear after the Citrix acquisition and KVM soon emerged as an alternative that integrated better with the Linux kernel.
It wasn't long before the hype of Linux as a potential virtualization platform that could compete with VMware was over. It had become clear that VMware dominated the world, which led to a loss of interest in open source virtualization in general. When Red Hat announced it was dropping Xen virtualization completely, it looked like it was game over for Xen.
Even though the future of Xen looked bleak, some organizations had already built a platform based on Xen technology and many were very satisfied with its performance. Customers that were using Xen on Red Hat were forced to migrate their platform to KVM or stay on Red Hat Enterprise Linux 5.
The two other important vendors of enterprise Linux, SUSE and Oracle, continued to offer a Xen platform in their enterprise Linux distribution.
In April 2013, the Linux Foundation took responsibility for the Xen virtualization project. This re-established its credibility as an open source project and also gave new energy to develop new versions of Xen. Another important development was the rise of cloud computing, where Xen plays a crucial role in platforms such as OpenStack and Amazon Web Services.
In recent versions of Xen, much has been done to improve integration with Linux. Integration with Qemu virtualization tools is enhanced, which means that it integrates better with Linux overall. Also, Xen can now automatically use Open vSwitch as a network bridge, which creates a foundation for the use of Xen in environments where software-defined networking is used.
Another interesting development is that Citrix has announced plans to make XenServer available as free software under the GNU General Public License version 2. This could help spur the general adoption of the Xen platform, but you could also see this announcement in a cynical context. Too often, when a company decides to make their product available as open source, it simply means that a vendor doesn't want to dedicate resources to the product because it hasn't been very successful. No matter what has moved Citrix to this step, it does help to re-establish Xen as a generic virtualization platform.
If you are wondering if Xen is going to be the leading virtualization solution in your Linux distribution any time soon, the answer is no. Linux market leader Red Hat practically owns the competing KVM approach, so they are not likely to reintroduce Xen yet. In other Linux distributions, Xen has never completely gone away. Even more important is its established reputation in cloud platforms. The large scale adoption of cloud services that we have seen in recent years is going to make sure that Xen will be around for many years to come.