Definition
live migration
Live migration is the movement of a virtual machine from one physical host to another while continuously powered-up. When properly carried out, this process takes place without any noticeable effect from the point of view of the end user. Live migration allows an administrator to take a virtual machine offline for maintenance or upgrading without subjecting the system's users to downtime.

Download this free guide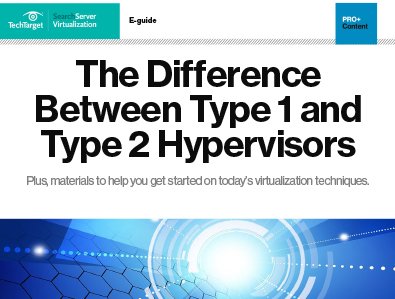 Your Collection of How-tos and Learning Materials for Hypervisors
Available in one simple download, our senior technology editor Stephen Bigelow drills into the differences between Type 1 and Type 2 hypervisors, a comprehensive definition of paravirtualization, an exploration of which Oses include paravirtualization support, and much more!
One of the most significant advantages of live migration is the fact that it facilitates proactive maintenance. If an imminent failure is suspected, the potential problem can be resolved before disruption of service occurs. Live migration can also be used for load balancing, in which work is shared among computers in order to optimize the utilization of available CPU resources.
This was last updated in
October 2006
Continue Reading About live migration
Dig Deeper on Improving server management with virtualization